NURI, the artisanal sardine
With a limited and selected production, each NURI can symbolize a legacy.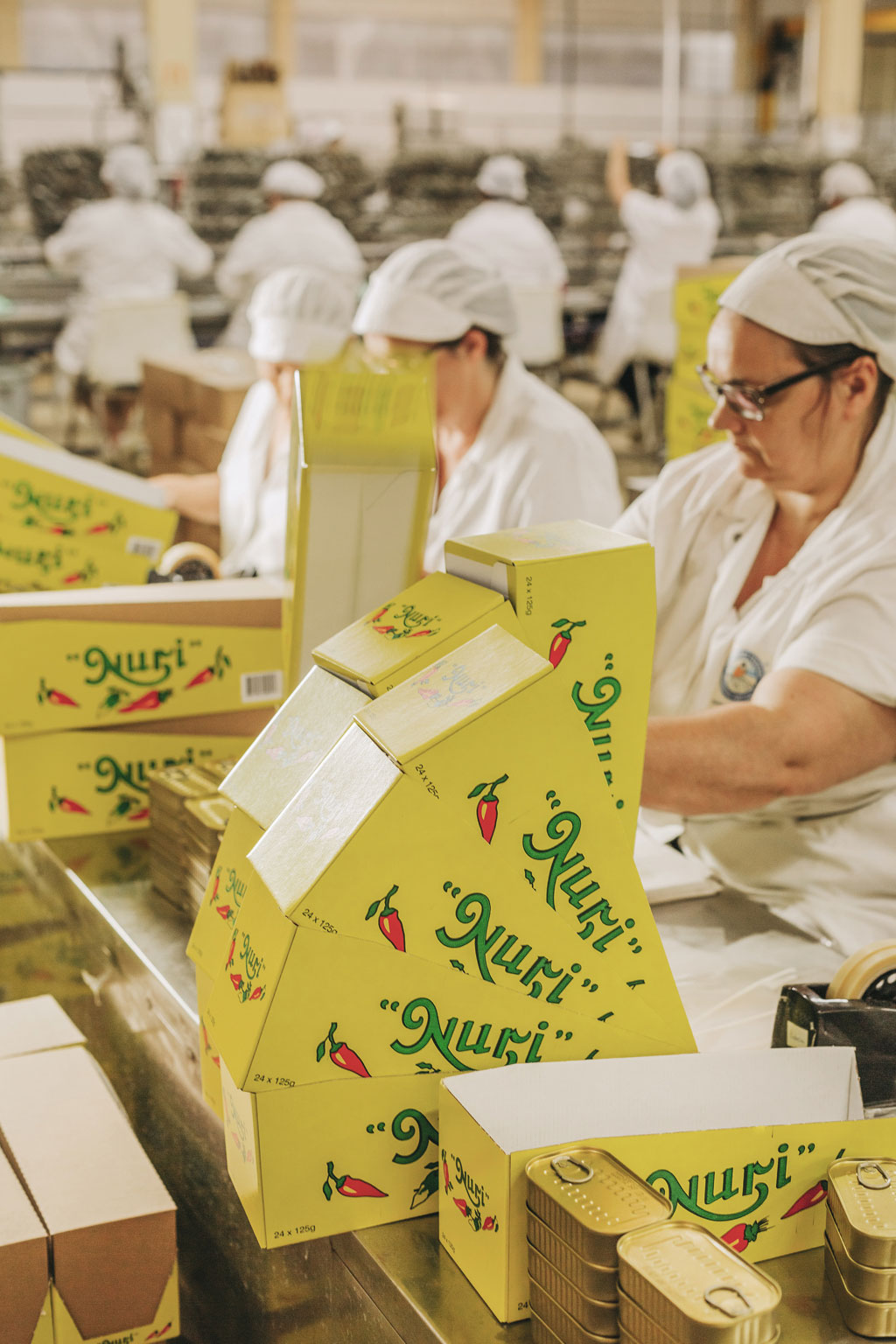 NURI is one of the oldest and most iconic brands of Pinhais & Cª Lda. But why the name NURI? There are two stories … One is about the reaction of an Arab when he opened a can. Seeing how the sardines shone, he exclaimed "NURI!" which means shinny, a symbol of purity and perfection in his language. For those who are true romantics, the 2nd story revolves around one of the company's founders. Being a traveled man, he spoke 4 languages ​​and was responsible for promoting our artisanal sardines in foreign markets. On one of his trips to Spain, he fell in love with a beautiful woman named – "NURIA". Now it's up to you to choose one of the stories to believe in.
See all the world's news about NURI.
A great catch, we can't resist saying it! From the tin to the book, The Big NURI Sardine Cookbook, published by Brandstätter, is a very special journey:
DISCOVER MORE
With NURI you can make a super quick recipe or really surprise your family and friends with a meal worthy of Michelin stars.
We are influenced by the flavors, aromas, and forms of creative presentation for our preserves. We will share from the simplest to the most elaborate recipes and we count on you, our fans, to share your recipes with us.
Hmmm… we can already smell your delicacies!
Visit NURI Museum in Porto
A unique, living place, where the NURI family puts all their love in each can.
In the heart of Matosinhos, our "manufacture" is an essential element of the Portuguese canning industry and a world reference in the sector.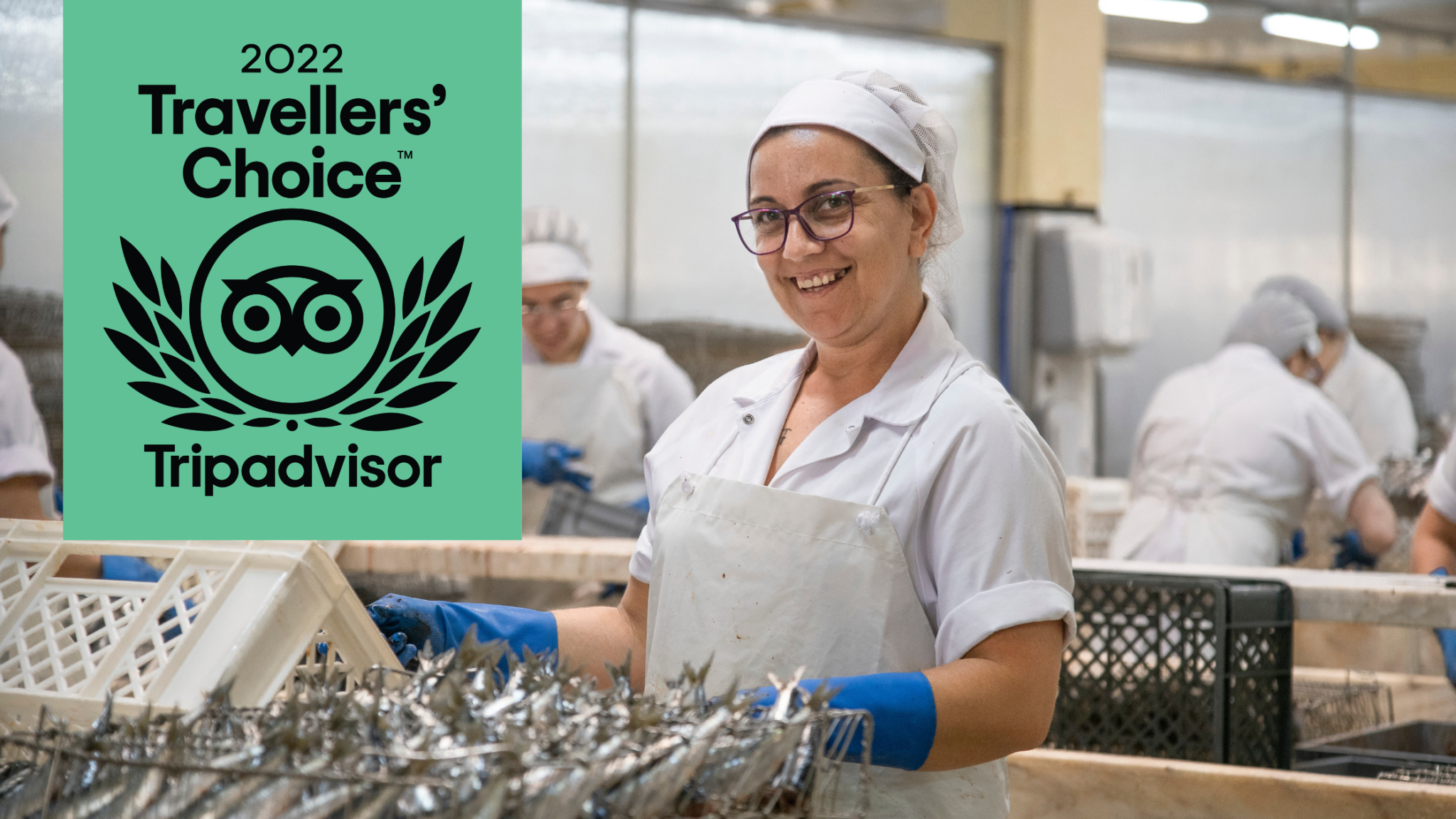 Avenida Menéres 700, 4450-189 Matosinhos, Portugal
Email: nuriworld@pinhais.pt
Phone: +351 22 938 00 42